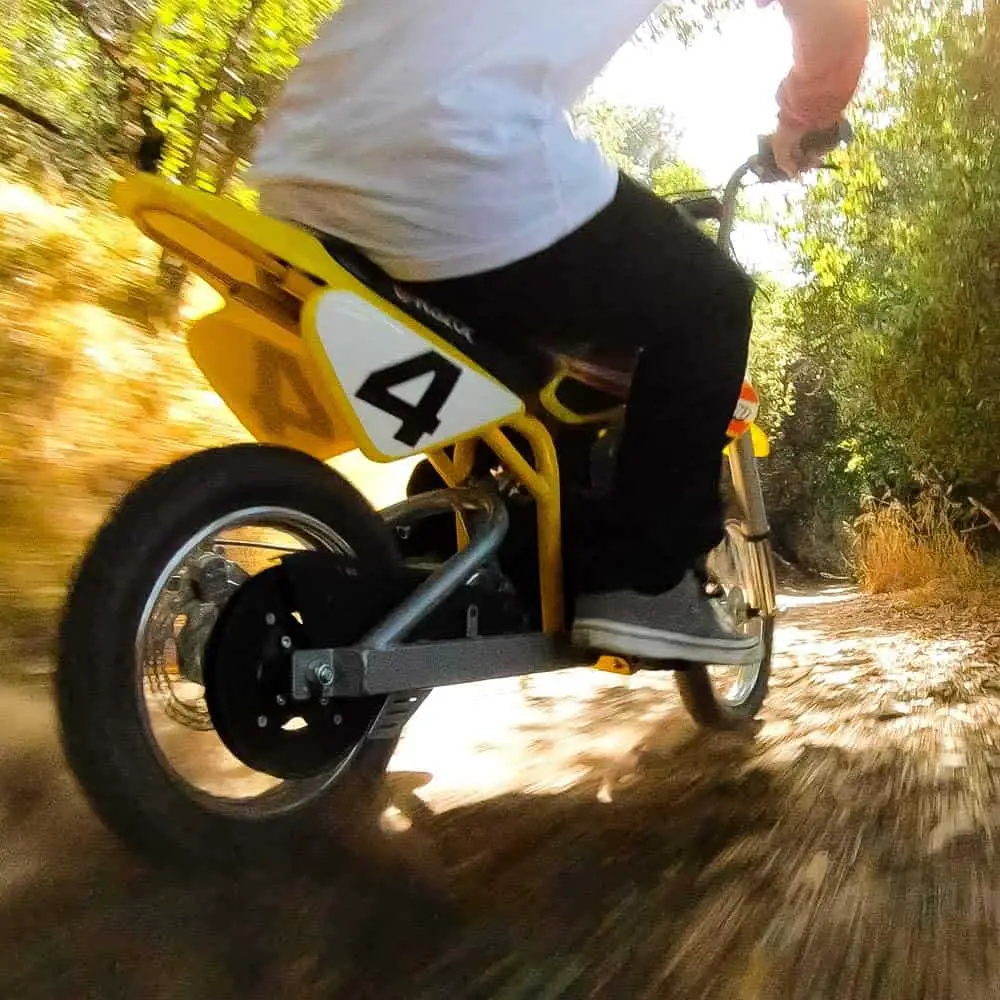 Lead and Never Follow
Welcome to TreMoto! Tour the site to experience TreMoto from its earliest inception to the most recent updates. Check out our gallery and videos, grab yourself some gear, and let us know what you think. Keep up to date on all our builds from the original Monstrosity, our flagship 3Z1, and the soon to be revealed Super Tenere and Hypermotard. Experience the thrill of our leaning three-wheelers for yourself!
Be sure to check out Fuller Hot Rods, Triumph, and OTC for updates on the Triple Speed, utilizing the patented TreMoto design.
The drive is unfailing, the innovation undeniable. Follow us as we put our leaning trikes through their paces, from America's dirt roads to testing on national tracks.
---
Our Latest Articles
---
Buying dirt bikes for beginners and/or kids needs as much deliberation as for experienced bikers. In fact, experienced bikers have it easy, since they know what they want. There are some incredible dirt bikes out there that specifically tend to the needs of inexperienced riders. Electric dirt bikes, like the Razor, are one such example….
---
Who is behind this site
---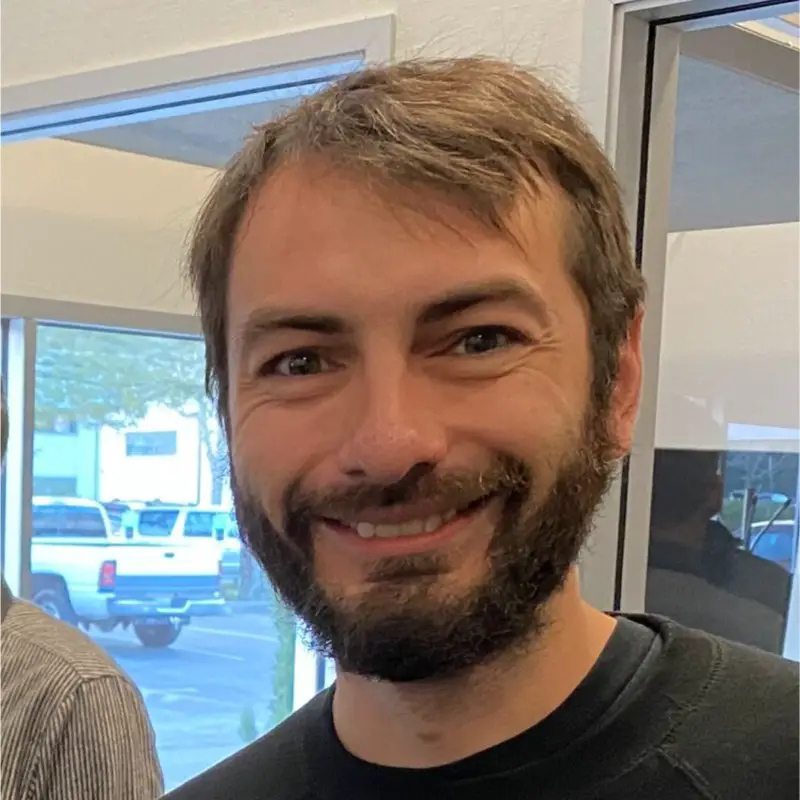 I am Eddie Smith. Worked as the Technical Director at TreMoto, LLC to design and develop 3-Wheeled Vehicles and Leaning Suspension Systems.
---
---